Home
We're all about taste
Taste. That's all that matters for Frestia. As growers of speciality peppers and tomatoes, we work on a top quality product every day. Our products are the varieties best known for their taste: Vitapep snacking peppers, sweet peppers and mini vine cherry tomatoes. Healthy, crunchy and sweet above all.
With a total area of 40 hectares spread over locations in the Netherlands and Portugal, we can also deliver larger volumes. Year-round availability is no problem thanks to our sites in the Netherlands and Portugal. That makes Frestia a reliable partner. As a progressive company, we like to emphasise taste, innovation and customer-oriented thinking.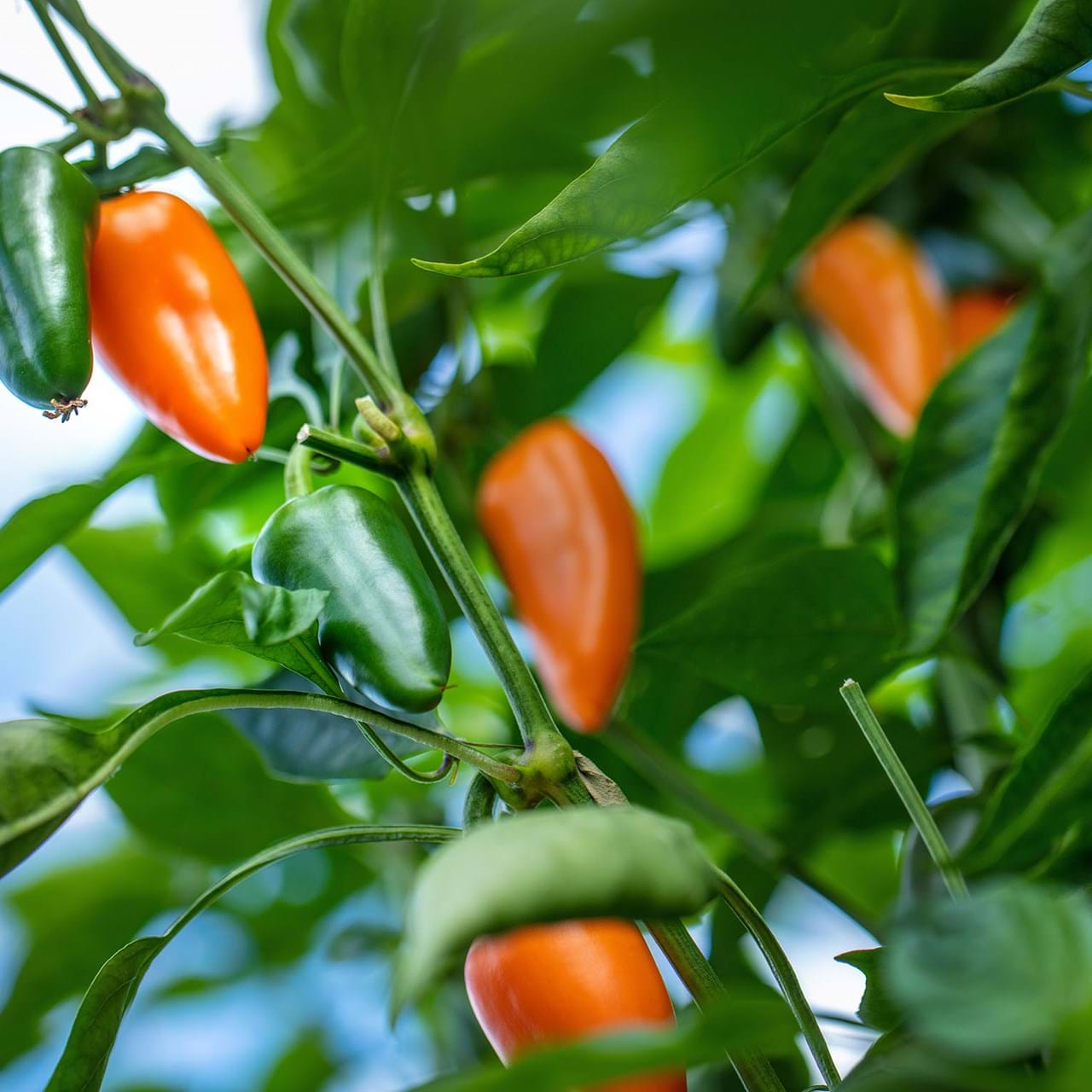 A family company with its 'roots' in peppers
At Frestia, we have been growing peppers since 1974. In the seventies, the Zuidgeest family was one of the first growers to cultivate peppers in the Netherlands. We noticed that taste became more important to consumers, which is why we shifted our focus. In 2005, we deliberately chose a different course and introduced the Vitapep snacking pepper in our company: a sweet bell pepper to eat on the go. In the following years we expanded our range with fine vine tomatoes and pointed bell peppers. We grow sweet peppers with a thin skin which are perfect for snacking and also offer many possibilities in cooking or on the barbecue. That way we always manage to surprise consumers with tasty and healthy products.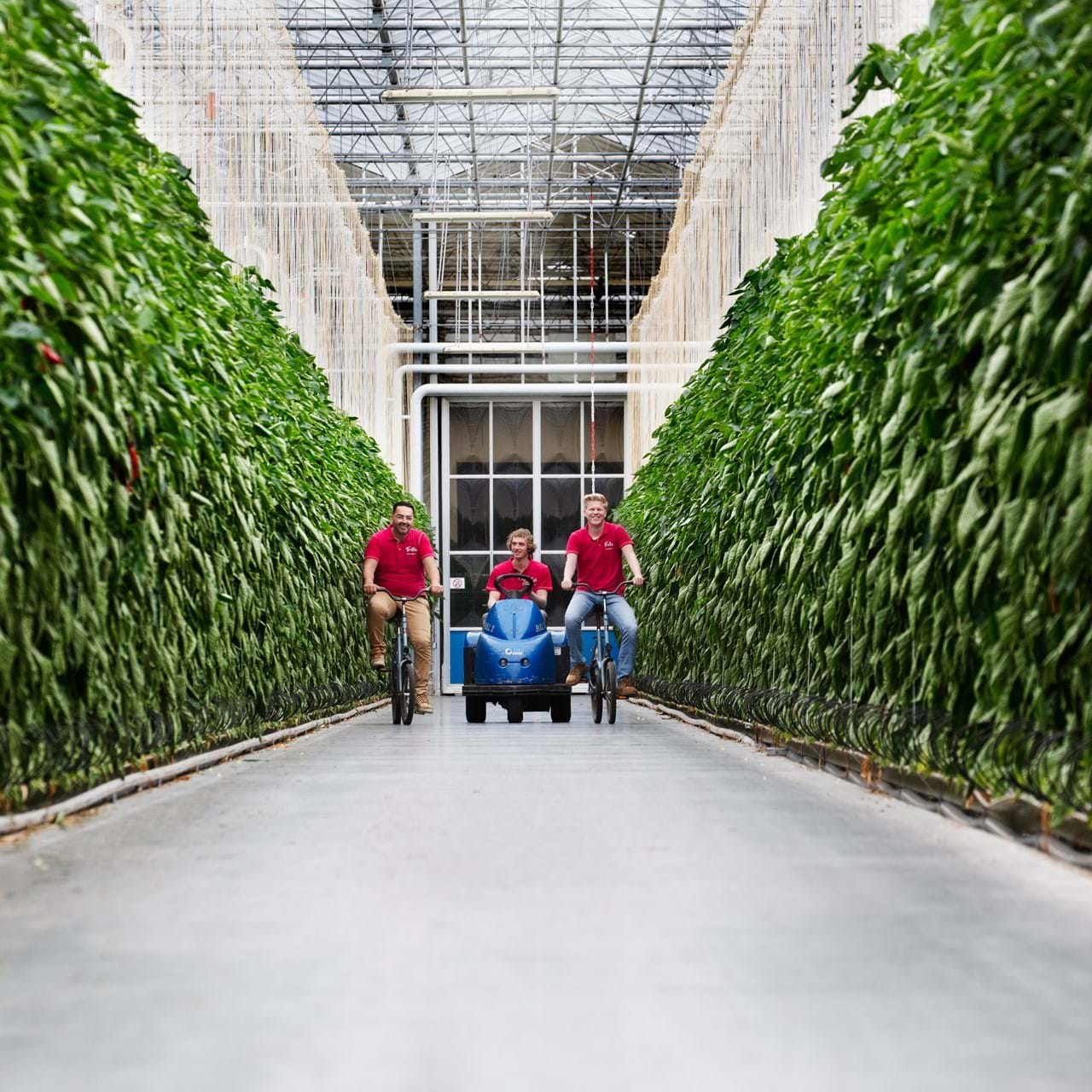 A specialist in specialties
Frestia is the specialist in tasty tomatoes and peppers. We do everything we can for that, every day. Healthy (snack) vegetables are on the rise; consumers are increasingly striving for a healthy lifestyle. Tasty vegetables play an important role in this. Not only at 'traditional' dining times but also in between, as a snack.
Our company meets all the conditions customers demand from a supplier. Conditions such as consistent quality, year-round availability and a high standard of food safety. But at Frestia it always starts with one thing: taste!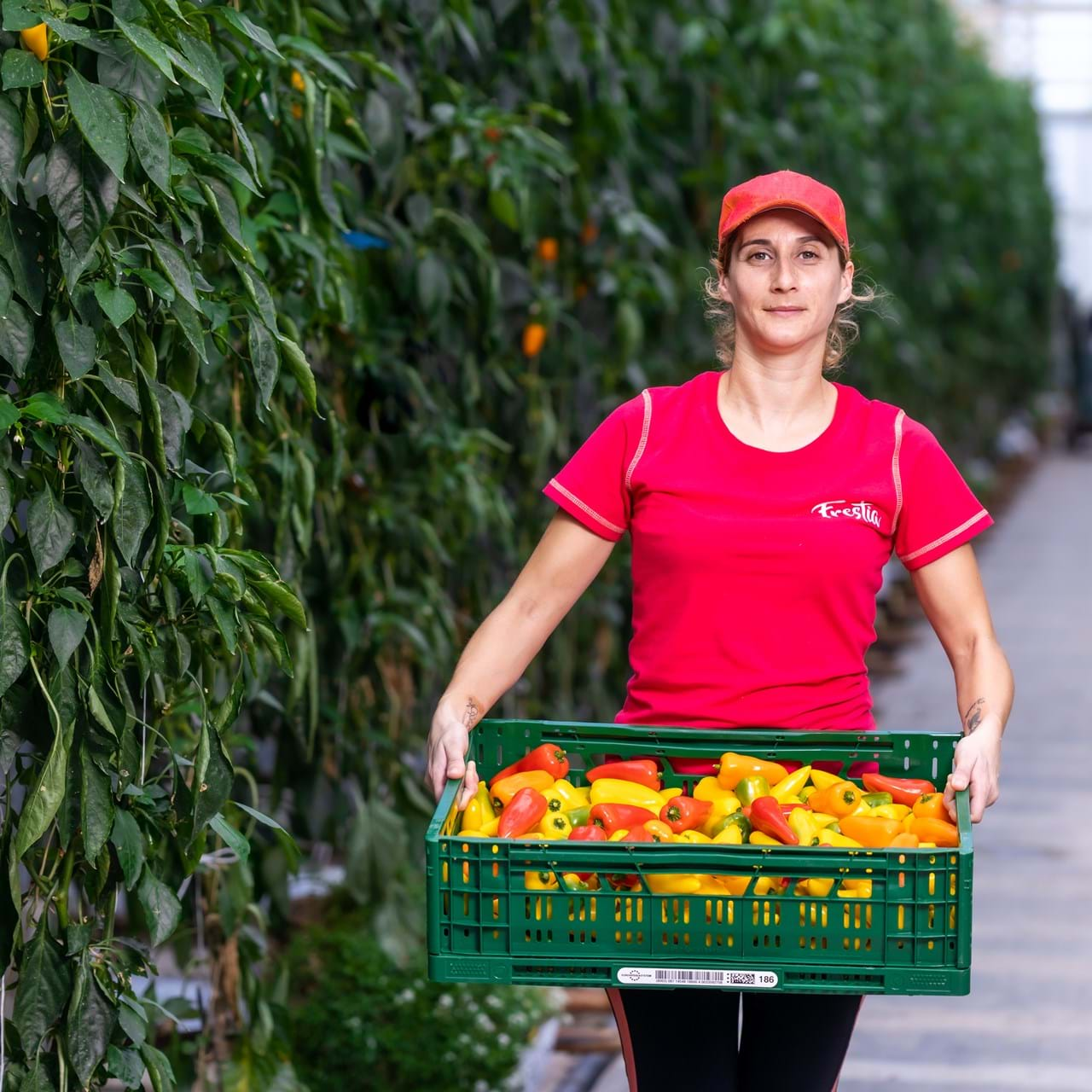 Green thumbs and looking for a challenging job?
Vacansies