Our products
Vitapep
Extra sweet snack peppers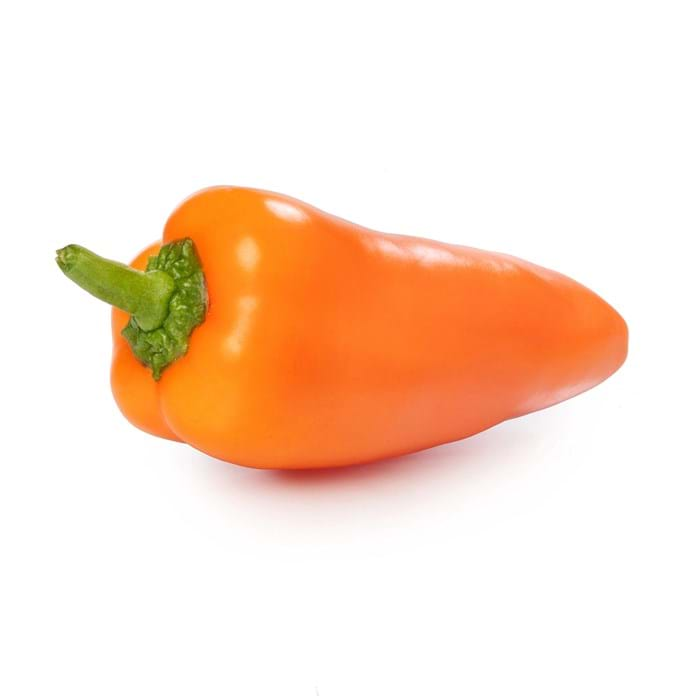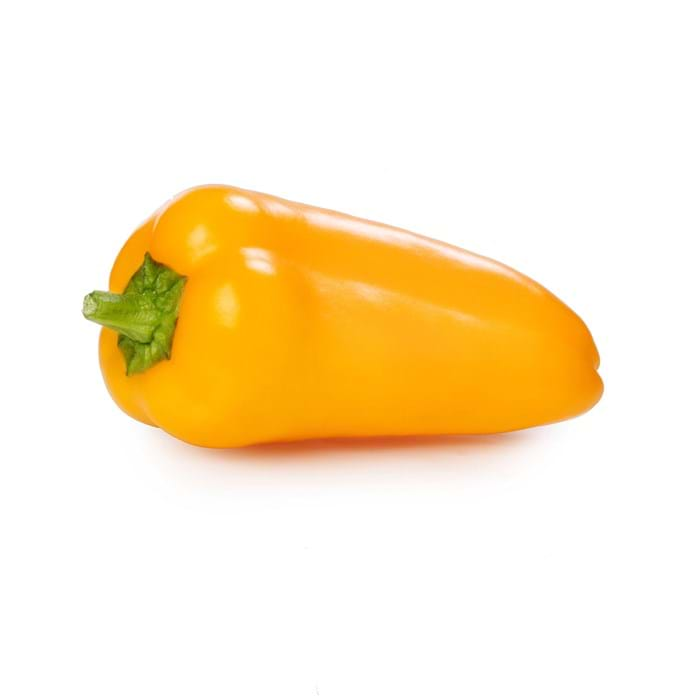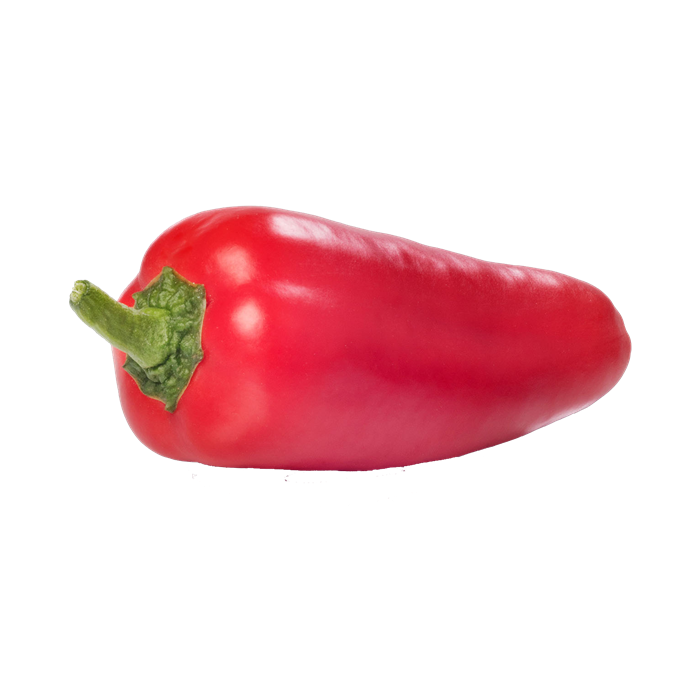 Vitapep: A cheerful boost
Healthy eating right through the day – for example, with Vitapep, our cheerful and quirky snack pepper. The tasty snack for young and old. A deliciously fresh treat for school, work and after exercise. Or how about the Vitapep as an appetiser? You are treating your body to vitamin C without even thinking about it!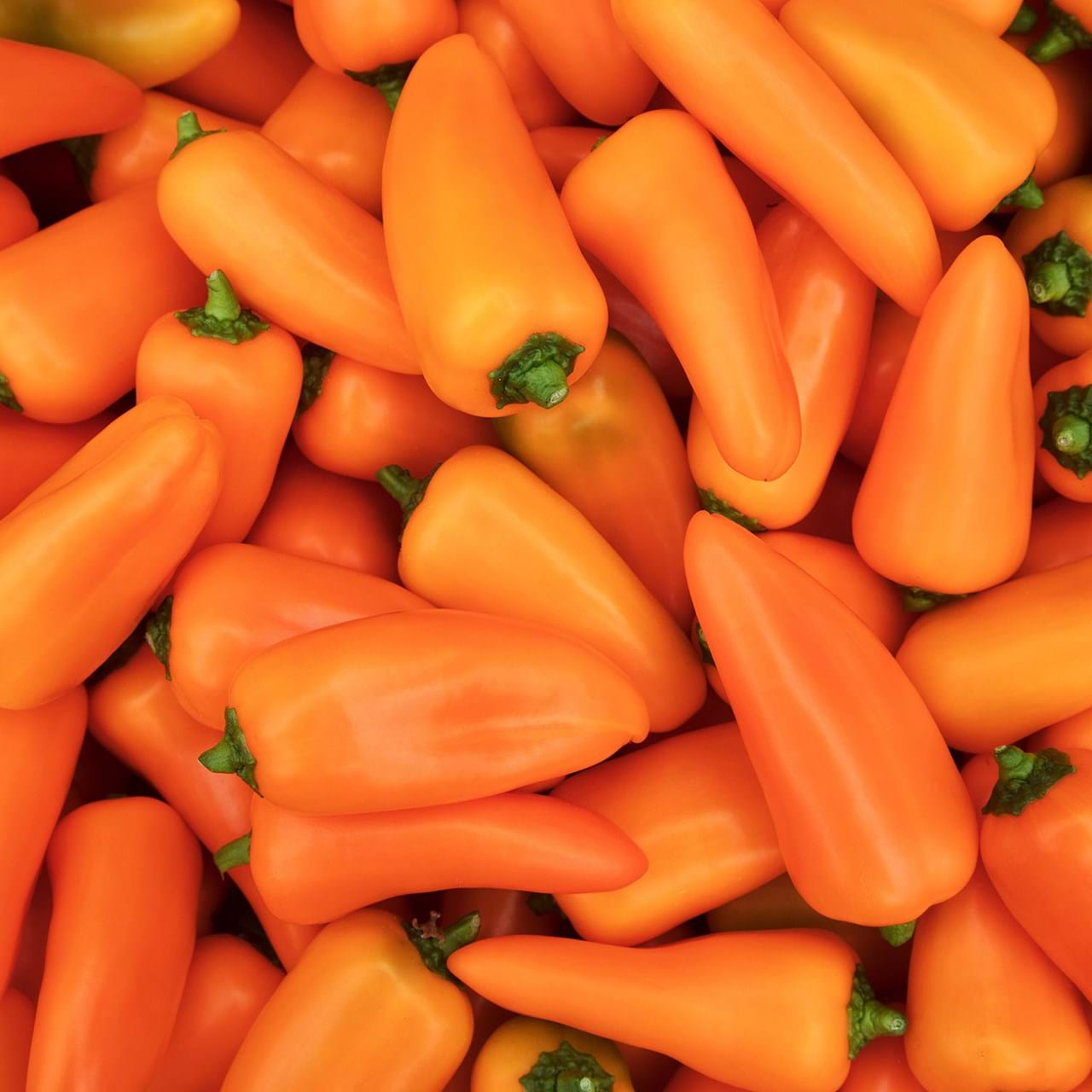 Vitapep: the brand of the snack peppers
We are a little bit stubborn. We prefer to do things our own way; it's more fun than going along with the crowd. We are always looking for ways to do things differently and make things tastier, better and even more enjoyable. We believe that happiness lies in the small things. And we prove it with our snacking sweet peppers. A Vitapep is small, very healthy and oh so delicious. It makes everyone happy, young and old. Whether as a healthy snack, as an appetiser or mixed into a salad. Vitapep is always there and it's there for everyone.
Vitapep is sustainably produced by growers who are passionate about their product. We want this product to be part of a healthy diet for young and old. Based on better knowledge about consumers, we want to properly fulfil their desires and needs by deploying attractive marketing concepts.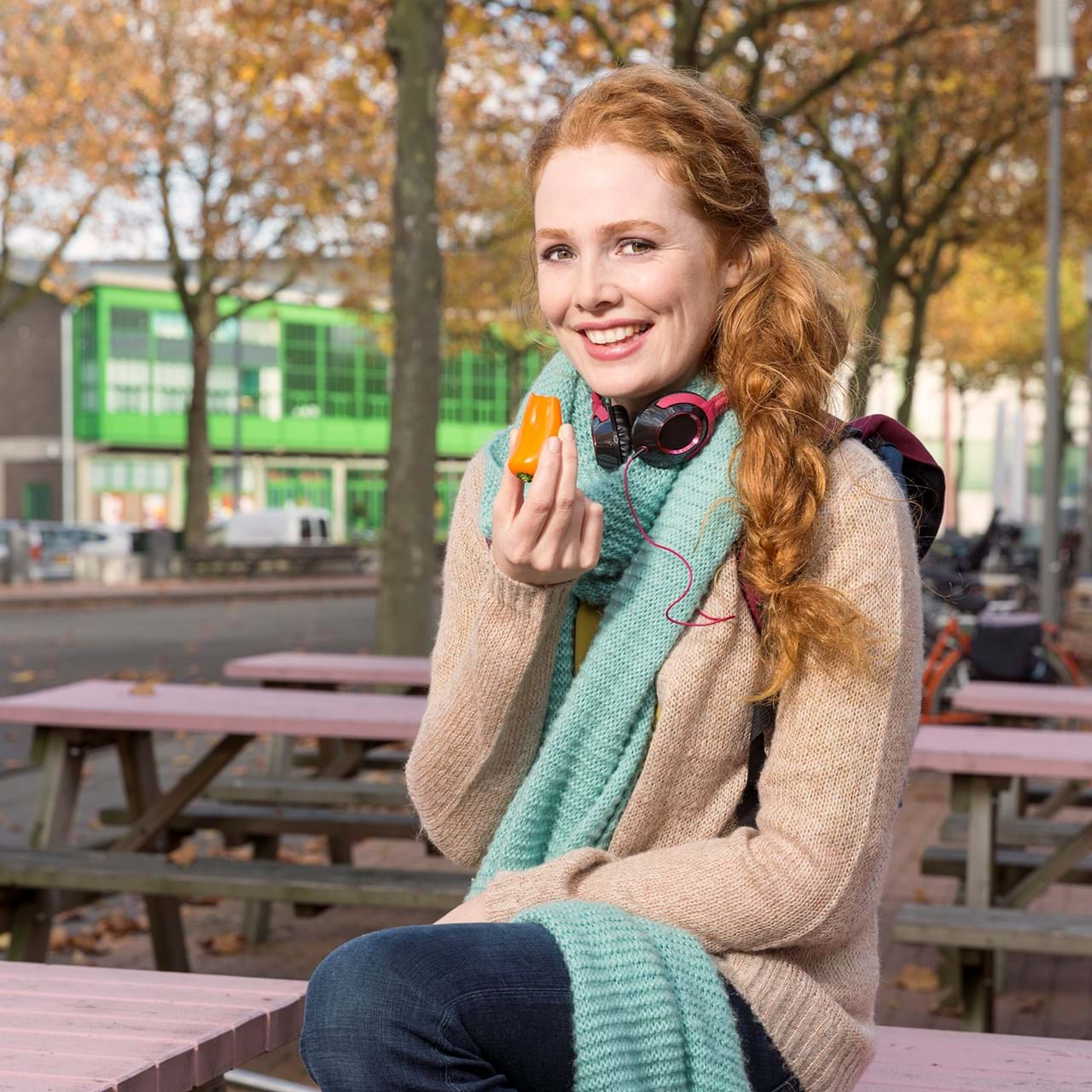 The tasty vegetable snack
With Vitapep, Frestia supplies snack peppers under its own consumer brand. This way, consumers can be confident that they are buying a quality product
Vitapep are peppers with a weight of 30 to 35 grams with a high vitamin content. Because of its handy size, and especially because of its remarkably sweet taste and crispy bite, it is an ideal product for a delicious treat. It makes it a product perfectly in line with the vegetables and healthy food perception. Outside meal times too, as a snack.