Our products
Amante
Sweet with a delicious bite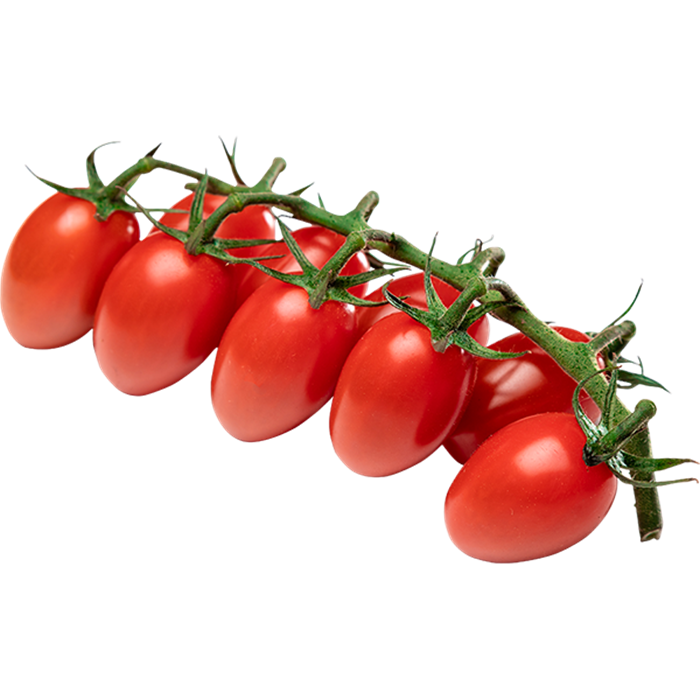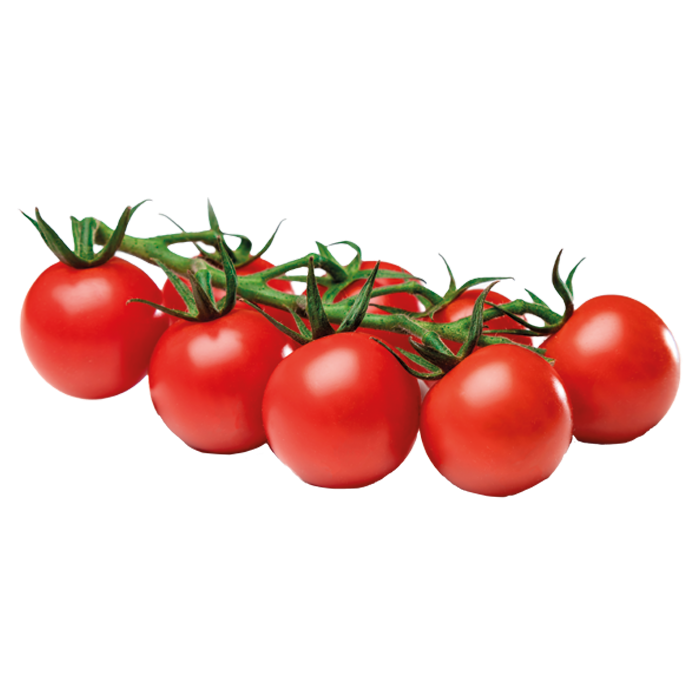 Amante: allow yourself to be tempted
Three guesses why our cherry tomato is called Amante... Because it means 'lover' in Portuguese. Amante has an irresistible flavour and is great-looking too. The red colour even evokes feelings of love in some people. Hence the name. For lovers of crunchy, sweet and juicy tomatoes. Just try to resist them.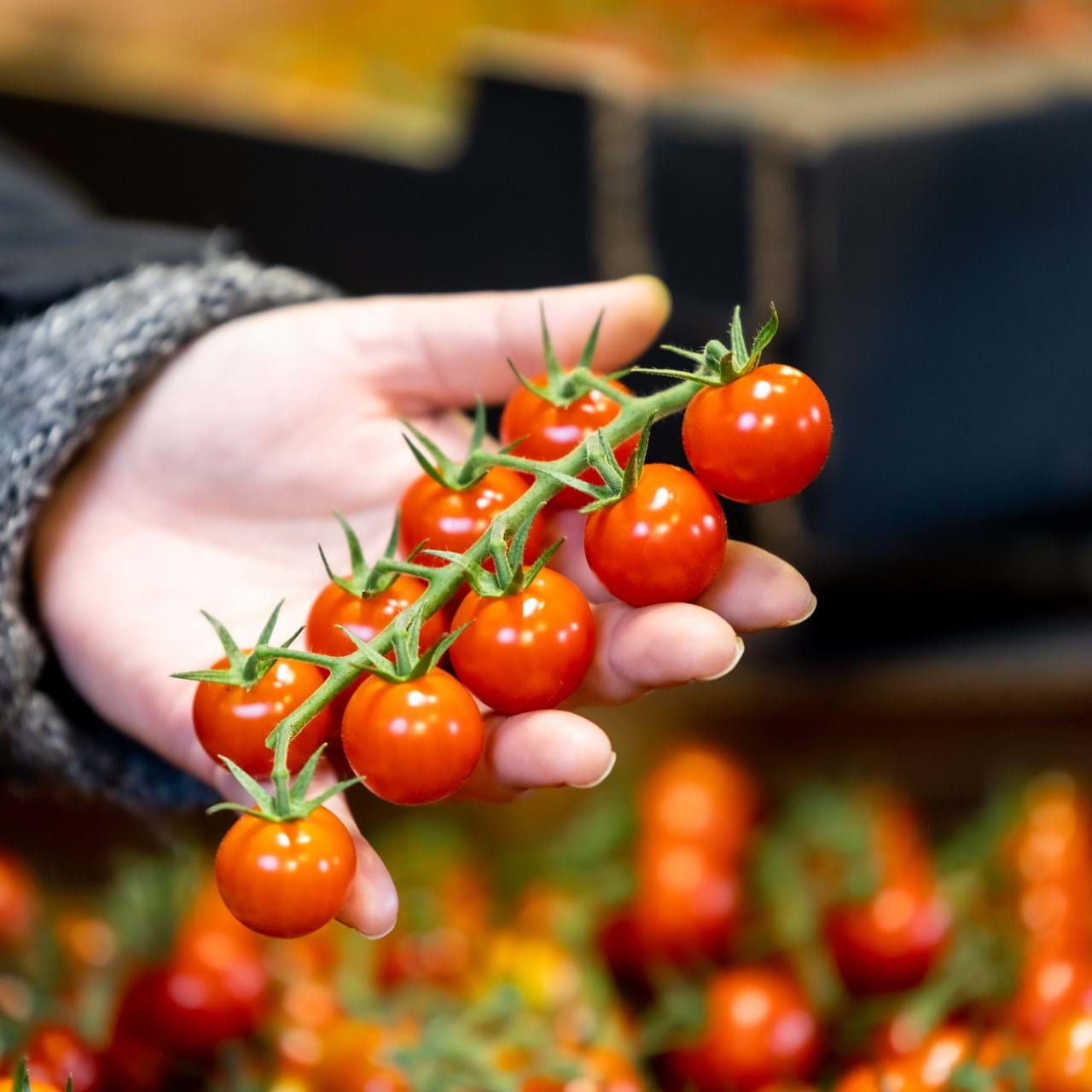 A sweet snack for in between meals
Amante is the brand name for our tomatoes.  We have two delicious varieties of sweet tomatoes in our range, mini cherry tomatoes and the cherry plum on the vine.
Both of our tomatoes are 10-15 grams and very sweet. The sweet Cherry plum on the vine is exclusive and has a recognisable "Torpedo" shape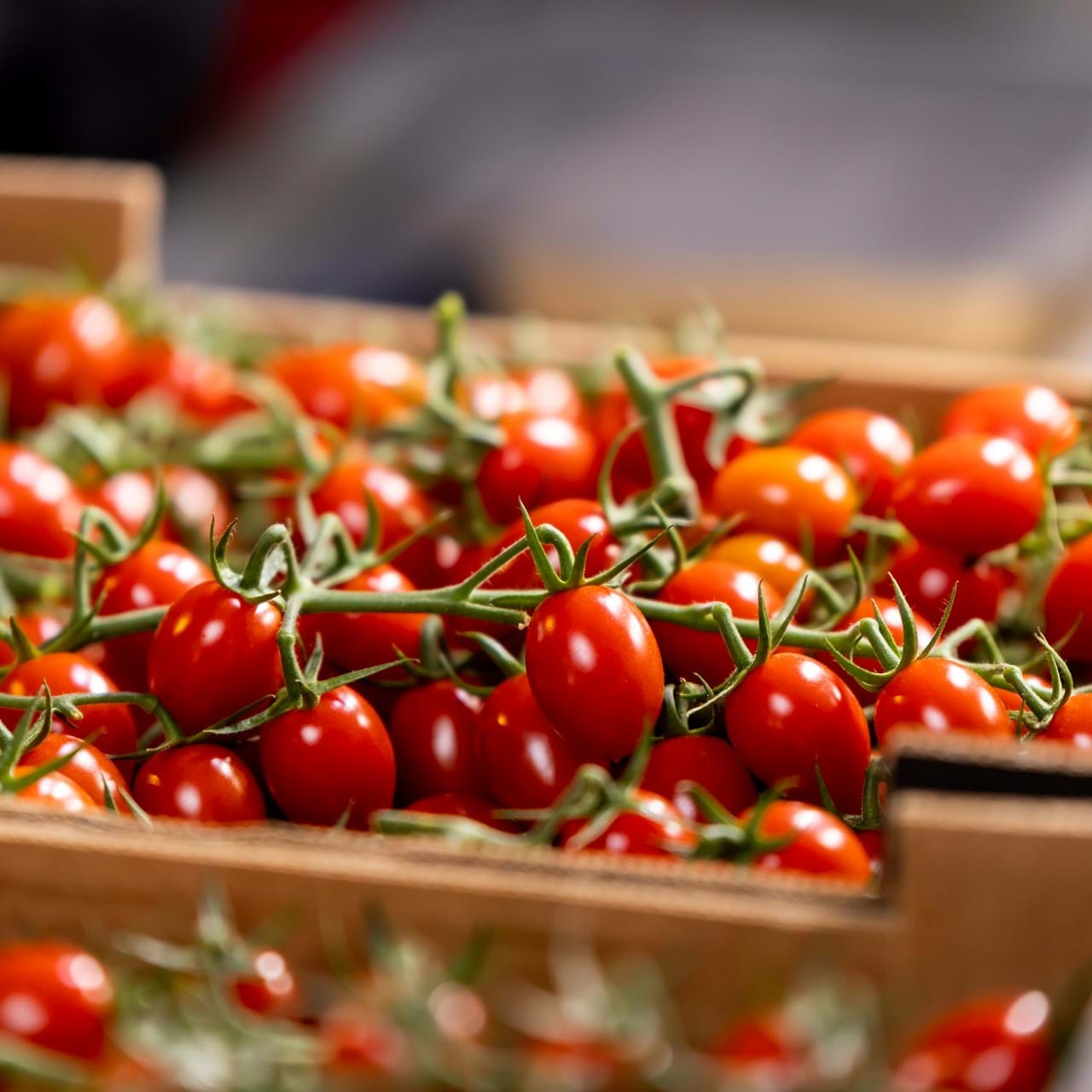 International allure
The tomatoes are grown at the location in Portugal. From there, they are immediately packed in our own conditioned packaging hall and immediately put on the cargo.