Recipes
Starter
Lunch
Sorriso
Vegetarian recipes
65 min
Oriental soup of roasted Sorriso pointed pepper, pumpkin and sweet potato
This is a delicious oriental soup. All the ingredients match very well in terms of colour and taste. Oriental soup made from roasted red pointed sweet peppers, pumpkin, sweet potato, coconut, ginger, pumpkin seeds, coriander and croutons.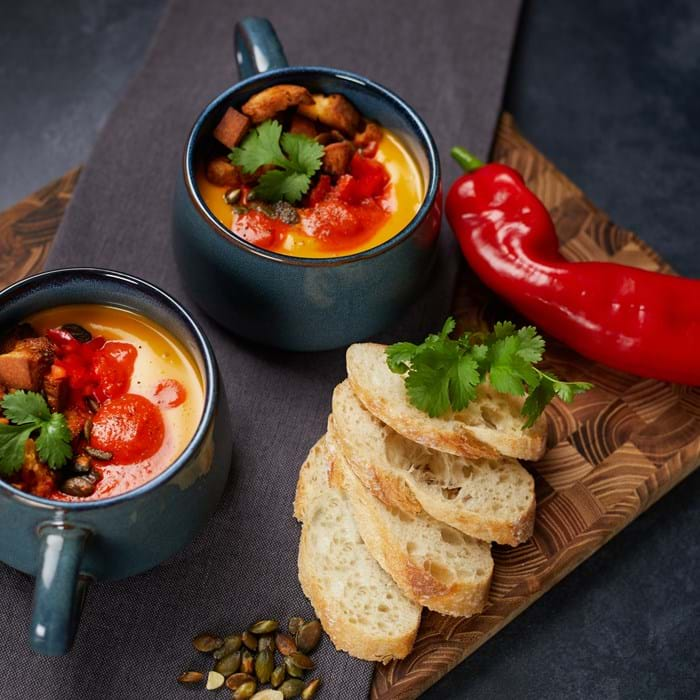 Ingredients
For 4 persons
Frestia products used in this recipe
Sorriso
Sweet and bursting with flavour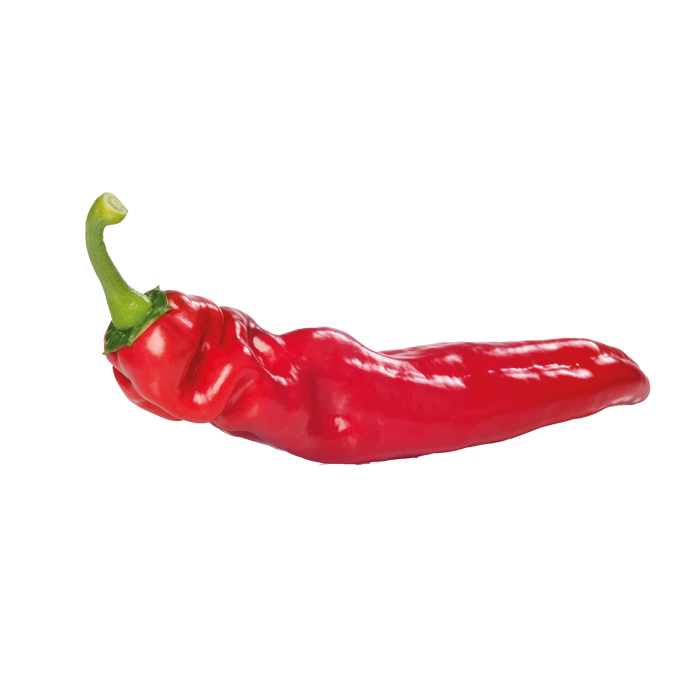 Get started
65 min
Enjoy your meal!
Starter
Lunch
Sorriso
Vegetarian recipes