Recipes
Side dish
Lunch
Sorriso
Vegetarian recipes
Summer recipes
35 min
Salad of Sorriso pointed peppers, couscous, spinach, blue cheese, walnuts and pomegranate.
This is a combination of sweet and salt. The marinated Sorriso pointed peppers and pomegranate seeds add a delicious fresh sweet and sour flavour to your salad to set off the salty blue cheese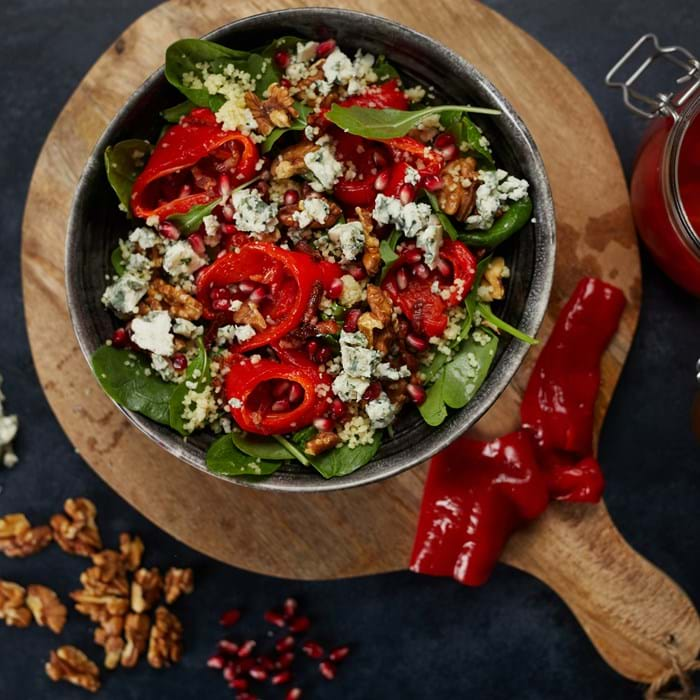 Ingredients sweet & sour pointed peppers
For 4 persons
Ingredients salad dressing
Frestia products used in this recipe
Sorriso
Sweet and bursting with flavour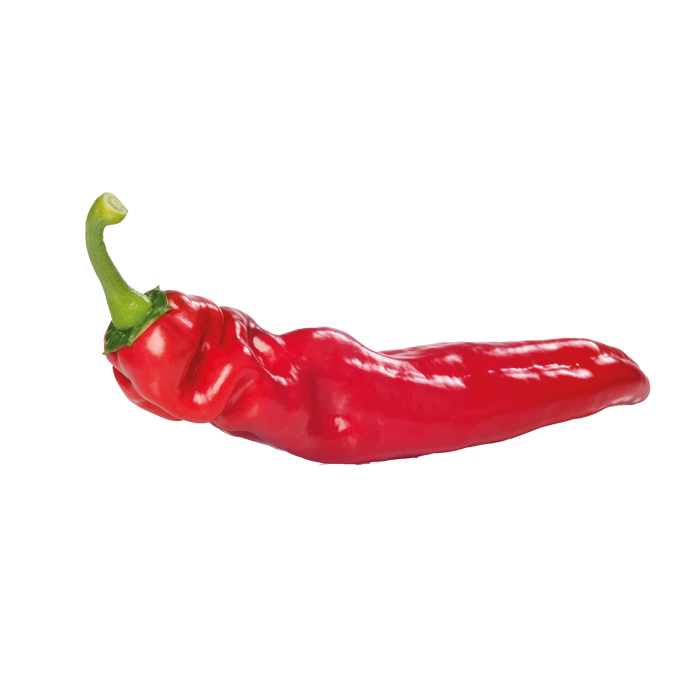 Get started
35 min
Sweet & sour pointed peppers
Salade
Enjoy your meal!
Side dish
Lunch
Sorriso
Vegetarian recipes
Summer recipes