Recipes
Starter
Lunch
Sorriso
Vegetarian recipes
55 min
Carpaccio of Sorriso pointed peppers
This dish makes a great vegetarian substitute for regular carpaccio. The sweet red pointed peppers provide a delicious full flavour when combined with the dressing and other ingredients. This is THE vegetarian appetiser of 2022.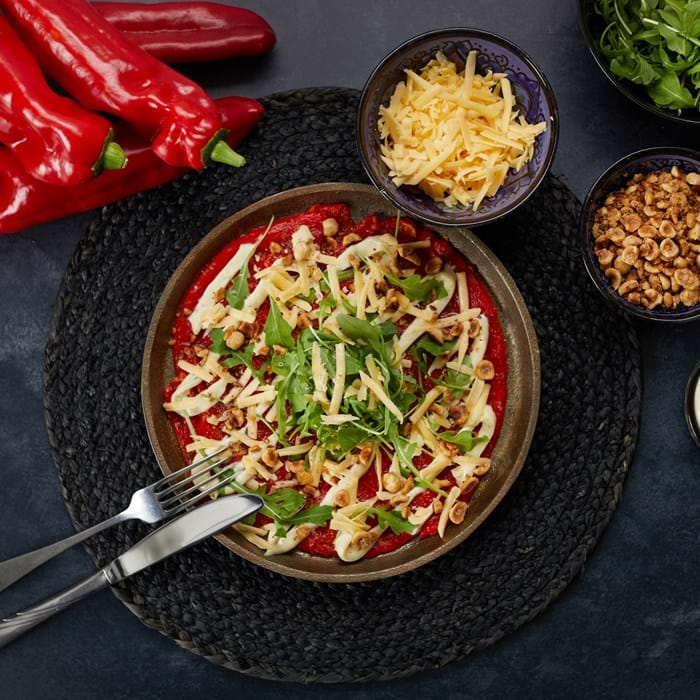 Ingredients
For 4 persons
Frestia products used in this recipe
Sorriso
Sweet and bursting with flavour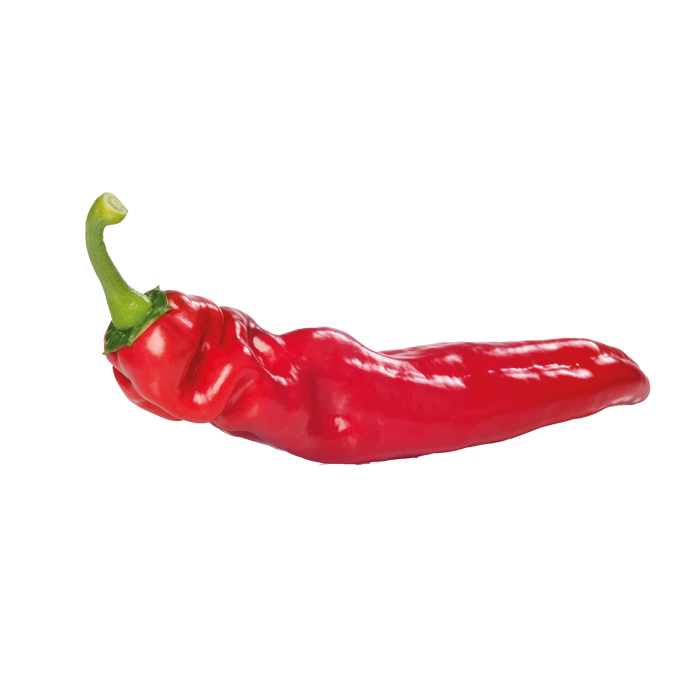 Get started
55 min
Enjoy your meal!
Starter
Lunch
Sorriso
Vegetarian recipes