Recipes
Main course
Sorriso
BBQ recipes
Summer recipes
45 min
Marinated Sorriso pointed pepper BBQ skewers with a Sorriso pointed pepper chimichurri
Perfect for the barbecue, these skewers are marinated in garlic, coriander and Sorriso pointed pepper. The Sorriso pointed peppers take on a delicious smoky flavour from the barbecue and are marinated in tarragon and garlic.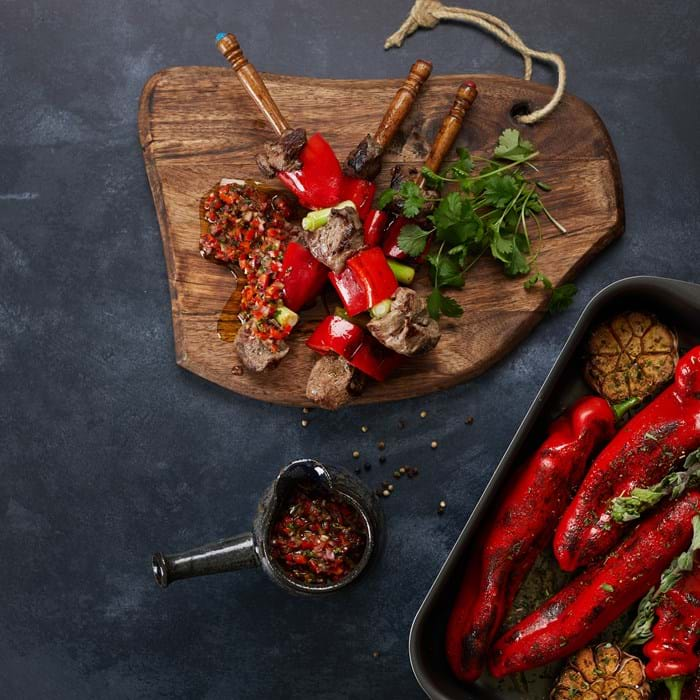 Ingredients BBQ skewers
For 4 persons
Ingredients Chimichurri of red pointed peppers
Ingredients pointed peppers of the BBQ
Frestia products used in this recipe
Sorriso
Sweet and bursting with flavour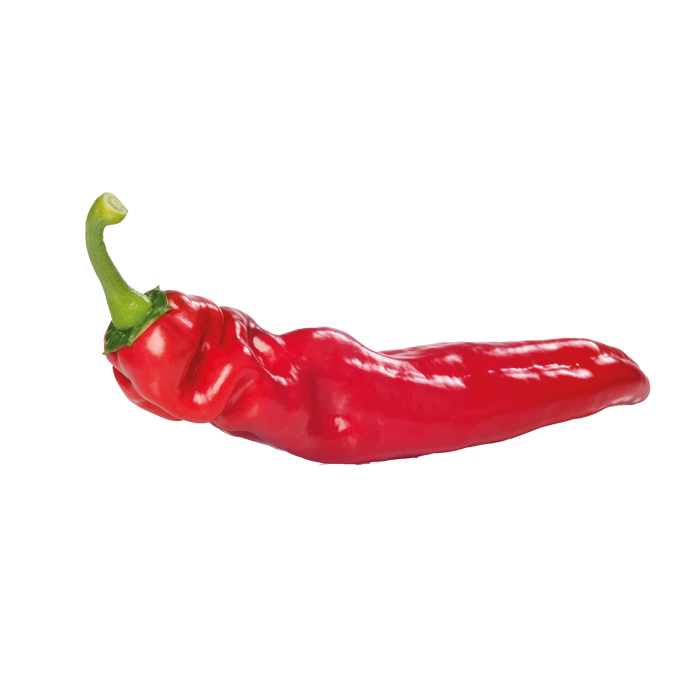 Get started
45 min
Marinating steak
Chimichurri of pointed peppers
BBQ skewers
Red pointed peppers of the barbeque
Enjoy your meal!
Main course
Sorriso
BBQ recipes
Summer recipes