Recipes
Lunch
Sorriso
Summer recipes
Spring recipes
70 min
Quiche of Sorriso pointed peppers, spinach, feta, mature cheese and chorizo.
With the sweet Sorriso pointed pepper as the main ingredient, this combines very well with chorizo, spinach, feta and mature cheese in a savoury quiche.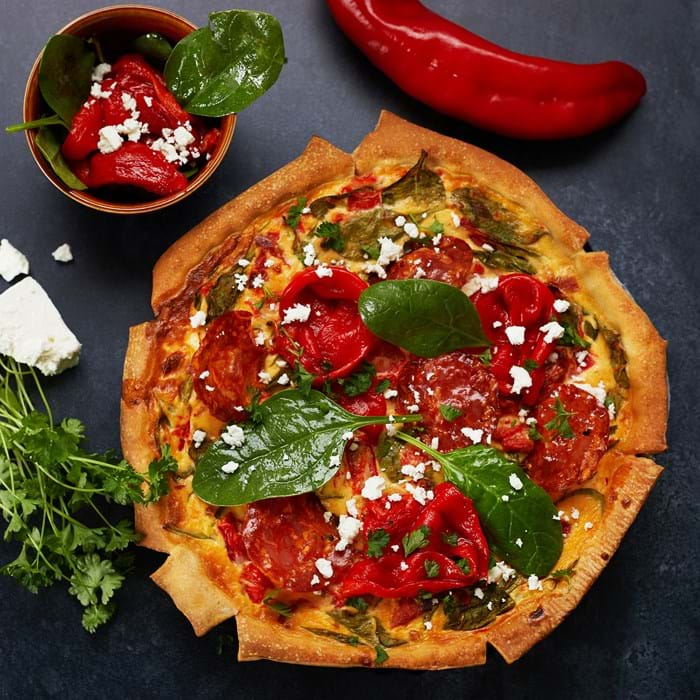 Ingredients
For 4 persons
Frestia products used in this recipe
Sorriso
Sweet and bursting with flavour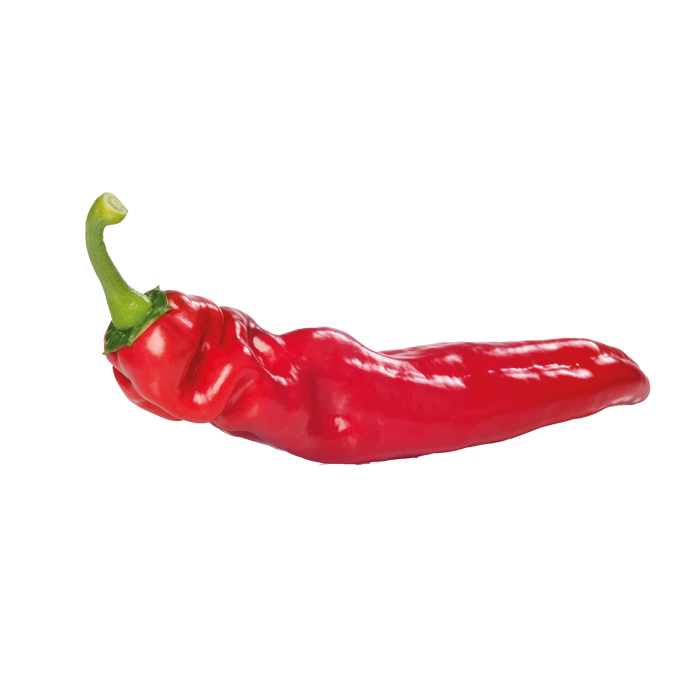 Get started
70 min
Enjoy your meal!
Lunch
Sorriso
Summer recipes
Spring recipes