Recipes
Main course
Amante
Sorriso
Vegetarian recipes
30 min
Shakshuka with Sorriso peppers & Amante tomatoes
Delicious vegetarian pan-based recipe made with Amante tomatoes, Sorriso pointed peppers and lightly cooked eggs; delicious for dipping with naan bread. This trendy dish can be eaten for breakfast, lunch or dinner.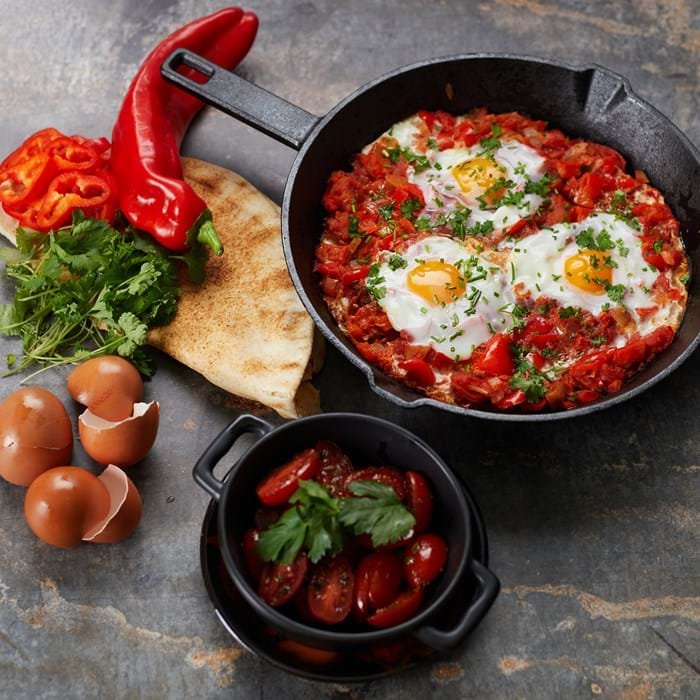 Ingredients Shakshuka
For 2 persons
Ingredients marinated Amante tomatoes
For 2 persons
Frestia products used in this recipe
Amante
Sweet with a delicious bite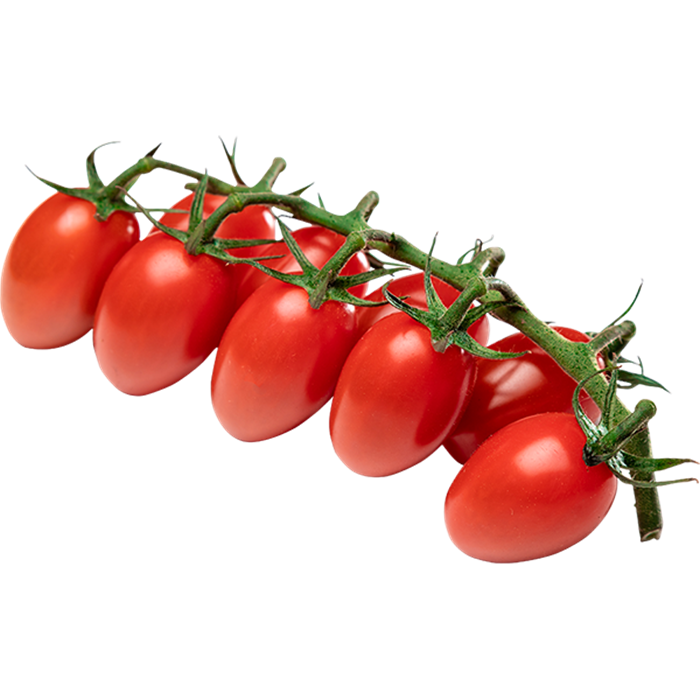 Sorriso
Sweet and bursting with flavour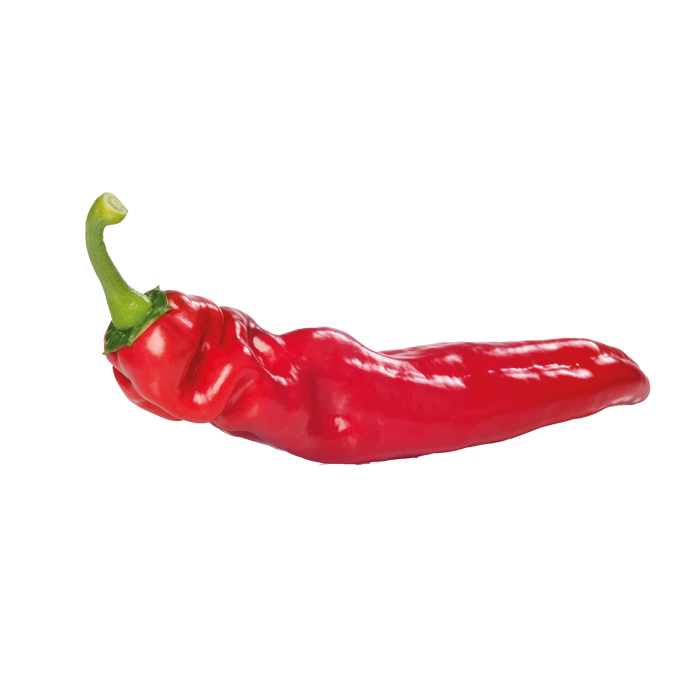 Get started
30 min
Marinated Amante tomatoes
Shakshuka
Enjoy your meal!
Main course
Amante
Sorriso
Vegetarian recipes