Recipes
Main course
Starter
Lunch
Sorriso
65 min
Soup of roasted Sorriso pointed pepper with roasted bacon, goat cheese and pine nuts and basil.
In this recipe, the sweet flavour of Sorriso pointed peppers is the main feature. Together with the goat cheese, pine nuts, basil and fried bacon, this is a delicious combination.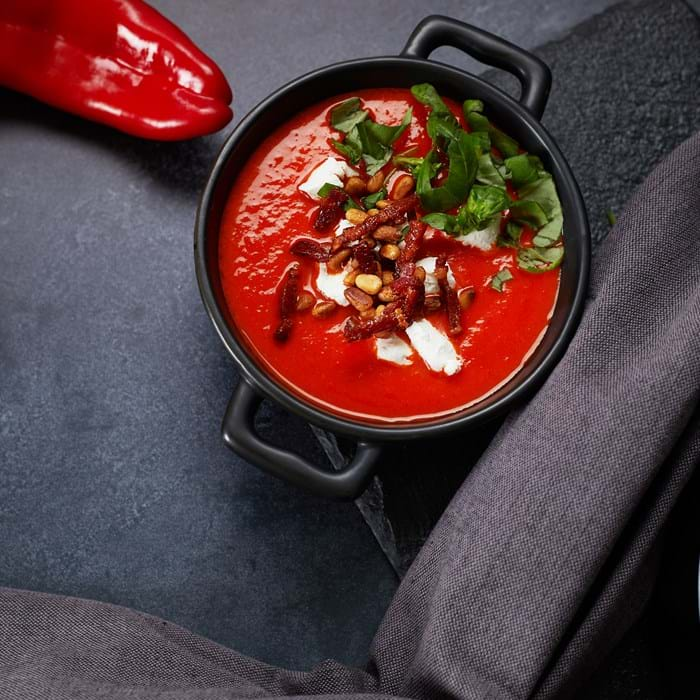 Ingredients
For 4 persons
Frestia products used in this recipe
Sorriso
Sweet and bursting with flavour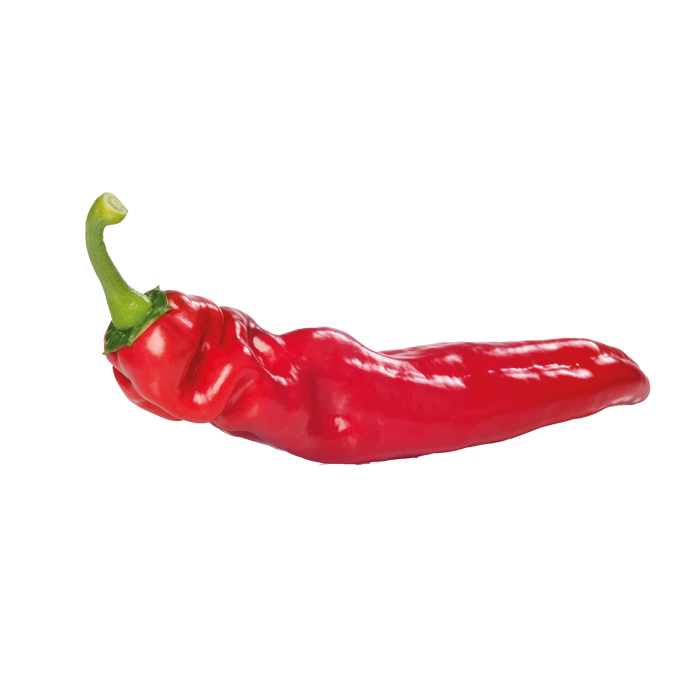 Get started
65 min
Enjoy your meal!
Main course
Starter
Lunch
Sorriso